Find Out Why Toyota Hybrids Are THE Hybrids to Drive
Whether you're looking for a smoother and quieter way of driving, or want a car that maximizes fuel efficiency while minimizing emissions - there's a long list of ways our range of Hybrid models can make the difference in your life. 
Toyota Hybrids have been designed to be as easy to drive as possible. When you hit the power button there's no noise, just a prompt that you're ready! And as the Hybrid system controls itself, and all Hybrids are automatic, you just slot the gear lever in Drive and enjoy seamless power on every trip. Smooth and quiet.Riding in Toyota Hybrids you'll enjoy hearing more of what's important as their hushed electric power delivers you around town. And then at the moment you need it most, two become one--as both engines work in tandem--to power you ahead.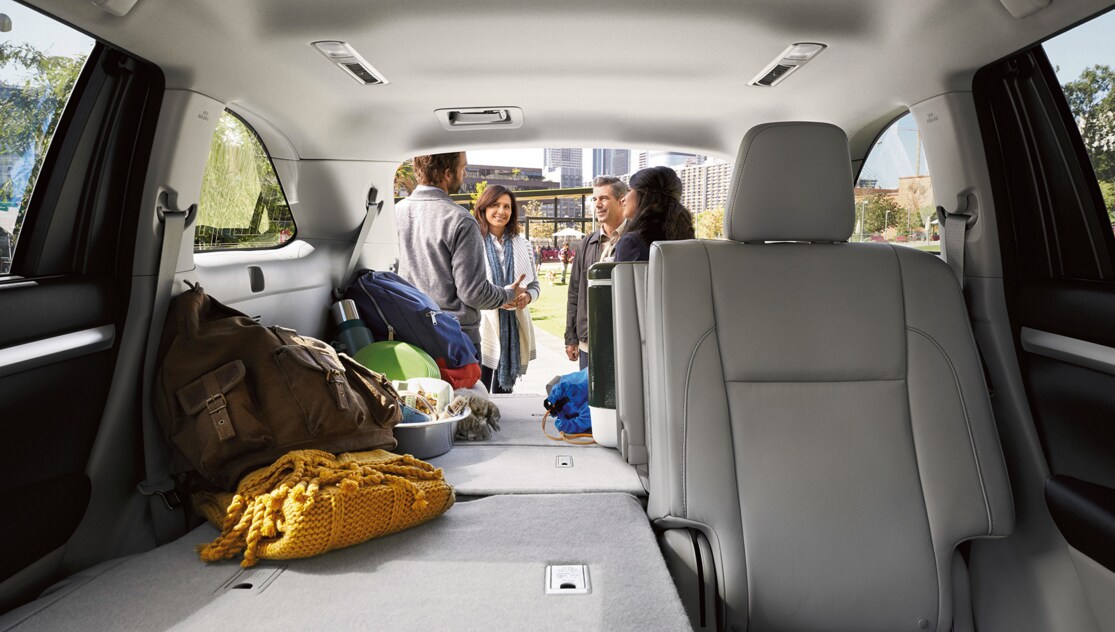 Batteries that never need to be plugged in.
When the battery runs low, excess power from the engine charges it back up again. And that's not all, whenever you brake, energy is recycled to charge the battery too so nothing gets wasted! 
Easy on your wallet and the environment.
Not only will you love being behind the wheel of a Hybrid, you'll really appreciate just how much they save. Our Hybrids feel right at home in Salt Lake City--switching off their engines as often as they can to save you fuel and money. And with low fuel-consumption comes low emissions; our Hybrids boast some of the lowest CO2 emissions in their classes and, unlike diesel cars, very low levels of harmful nitrogen oxides.
There's a Hybrid for everyone!
Our Hybrid story began in 1997 with the sector's innovator: the Prius. Since then our Hybrid family has grown and, with several different models to choose from, we're sure to have a Hybrid answer for you. If you're a city slicker looking for some urban wheels, there's the Camry Hybrid. Young families will love the Avalon Hybrid. And if you're an ever-widening family finding it difficult to squeeze everyone in, there's the Highlander Hybrid AND RAV 4 Hybrid. In short, we think there's a Hybrid for everyone, and at Toyota Murray, we'd love to introduce you to your next Hybrid. 
---

Wanna know more about Toyota Hybrids? Tell us via the form below!