Utah Auto Credit Can Help You With Your Car Loan in Murray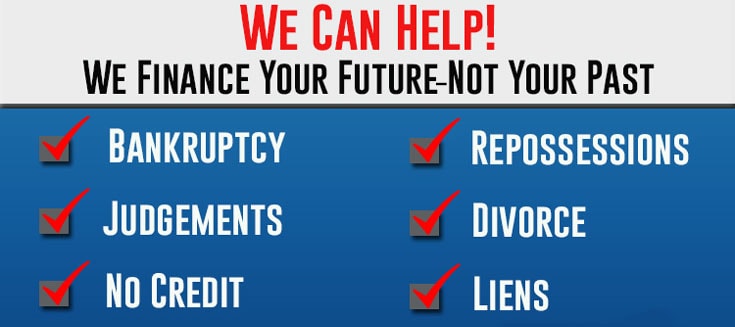 Our Credit Resolution Center (CRC) specializes in financing customers who have less-than-perfect credit.

The CRC Team at LHM Toyota Murray has years of experience in helping buyers whose credit isn't ideal get into a new or used vehicle with a hassle-free financing process.
Whether you've had multiple bankruptcies, a recent repossession, a credit delinquency on a current loan, or even a combination of these, we'll work with you to get you into a new Toyota or used car.
While we specialize in offering the latest Toyota models, we also carry a huge selection of quality used vehicles from Toyota and other popular automakers. Stop by our dealership to sho and find your next vehicle and speak with a member of our Credit Resolution Team.
Click on the links at right (or below, if you're on your smartphone) to learn more about who we are, how we can help you with auto financing in Murray
,
and what makes us the best suited to assist you. 
Looking to apply?
The application process is quick, easy, and available 24 hours a day, seven days a week online. Just click on APPLY NOW below to fill out our simple and secure form.