Riding around town with the windows cracked so that your furry friend can get some fresh air is one of our favorite pastimes here at Larry H. Miller Toyota Murray. When you're looking for a new Sweet Ride, it's important to consider every aspect of your lifestyle, especially your best friend. No matter what size your dog is, we have the perfect Toyota for you.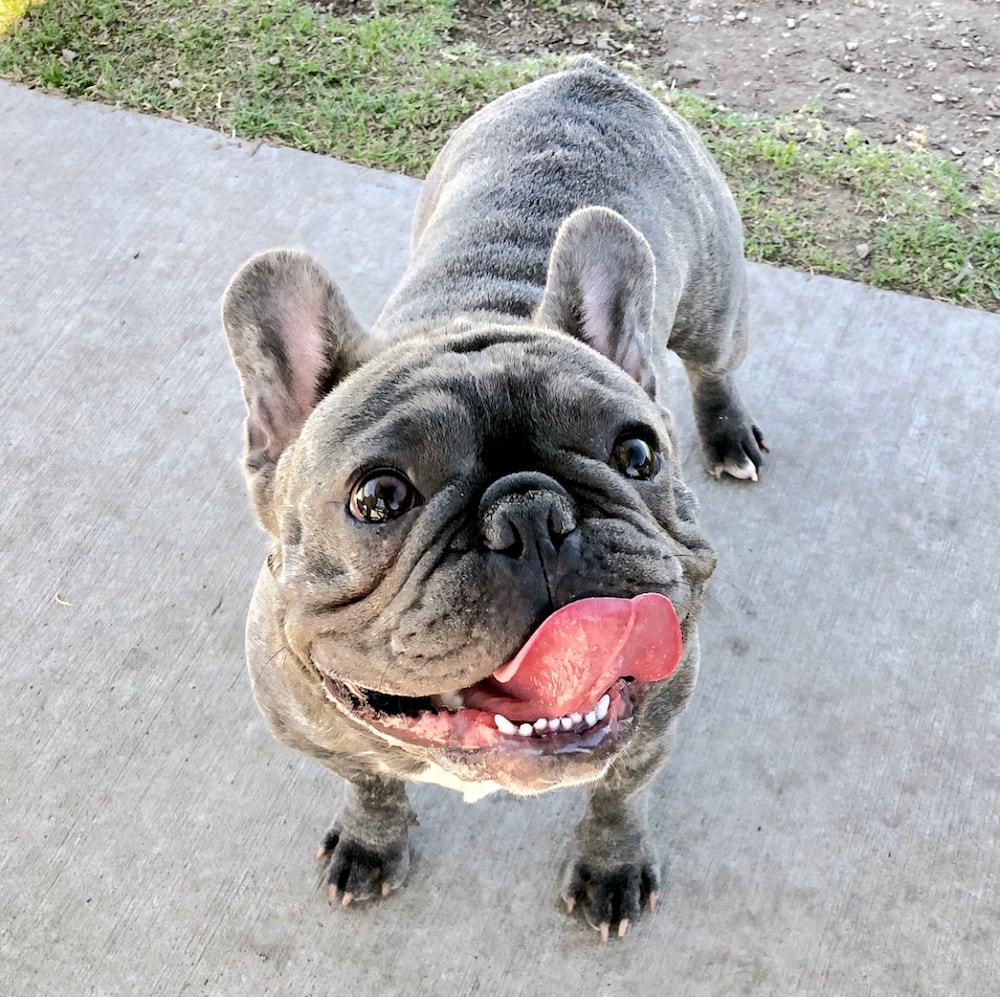 Small Pups
Don't short on style or comfort when picking a car for your small doggo. We all know that with their cute collars and poise that they prefer to ride in style. The Toyota Camry fits the lifestyle of Pugs, French Bulldogs, and older pets. It's easier for them to jump in, and they don't feel like they are far away from you when on long road trips.
"I love the front seat," said Gizmo, the French Bulldog. "Sitting close to my best friend while we listen to our favorite jams is the best way to make a long drive seem short."
Medium Pups
If your pup is a little bigger, take to the road in the medium dog of Toyotas—the RAV4. The back row folds flat, allowing you to make a bed-like area for your Husky or Labrador Retriever. Just ask Drogo, the black lab mix.
He says, "When my mom grabs her RAV4 keys and my leash, my whole day is made. I know we're going to my favorite spot in Utah—Tanner Park. The back row allows all my friends to come with me, too."
Large Pups
Big doggos require a little (or a lot) more space. This is when a Toyota 4Runner is ideal for all your adventures. Great Danes, Newfoundlands, and Leonbergers will thank you for the extra room to lie out and enjoy the road trips much more than ever before. Plus, the 4Runner has a high roof clearance, so it's not hard to stand up either.
"The 4Runner was an obvious choice when we went to Larry H. Miller to shop around," said Reggie the Leonberger. "I can easily get in and out the back without any concern of bumping my head."
Take it from these pups, Toyota is the way to go when you hit the road together. Want to see how your pup likes your top choices as you shop? Bring them in. We're dog friendly and love helping you pick out a new Sweet Ride for you and your furry friend. Start your search with our new inventory and be sure to let Fido have input.