You've done endless amounts of research on which new Toyota you're dying to drive home. It happens to be the 2018 Toyota Tacoma. You came to Larry H. Miller Toyota Murray to find the perfect one for you. It happens to be a Cement Gray one. You took it for a spin. You happen to love the way it drives. Now, it comes time to decide if you want to buy or lease it.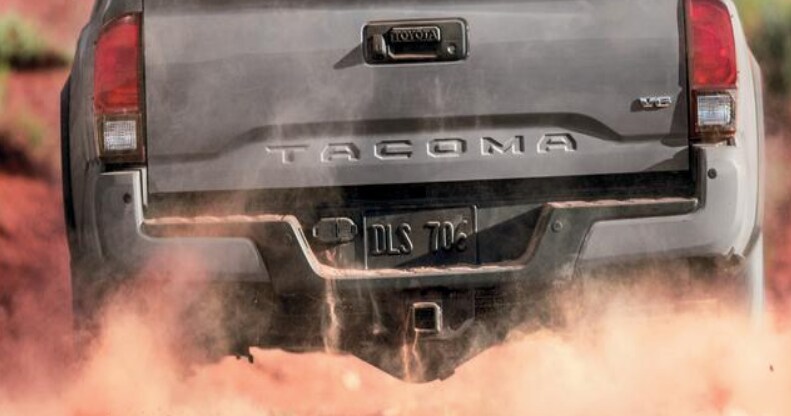 Photo by Toyota
Surprisingly enough, leasing is on the rise. More than 31 percent of new car sales in 2016 were leases, especially in the SUV department. This may be surprising to you, but more people are choosing to lease because of personal driving habits. Take these three factors into account when deciding if leasing is best for you.
Leasing is a great option to help you get into a new vehicle without pushing your budget to the max. Depending on the terms, you may not need to put money down, which is great if you need a car now or need to save money up front.
Just remember that if you fall in love with that Cement Gray Tacoma and want to buy it at the end of the lease term, it may be more expensive than buying it at the beginning. If you decide to turn the truck in, it's just like an apartment—there could be fees for wear and tear.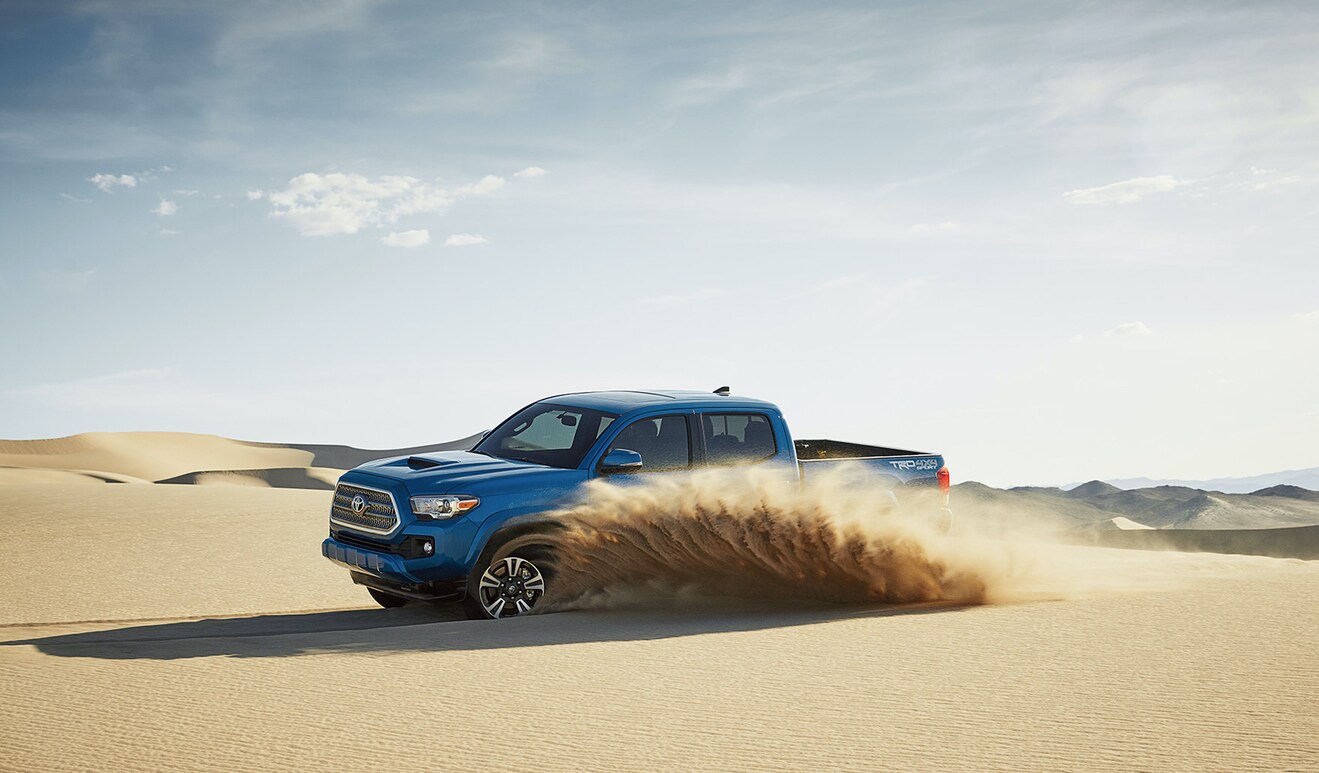 ?Photo by Toyota
City dwellers—leasing could definitely be a great option for you. If you stick to your area and aren't traveling long distances on the regular, then go for it. Lease agreements include yearly mile limits.
Road warriors—leasing probably isn't for you. Even though you may be able to purchase more miles per year, those cross-country road trips don't take kindly to mileage counts.
Everyone has features that are important to them to make the morning commute a little more enjoyable or to keep the kids safe, whether it's Entune™ 3.0 or the latest options offered by Toyota Safety Sense™. The best way to keep up with the trends? Lease that Tacoma. Because you can easily trade up for the newest model while still keeping monthly payments within budget, it keeps early adaptors happy.
If these aspects aren't as important to you and you care more about consistency, then buying is most likely the better choice for you.
No matter if you decide to lease or buy, it's the same Toyota Tacoma. If you're curious about more of the ins and outs of leasing, we're here to help. Reach out to us at Larry H. Miller Toyota Murray, and we'll help you find a Sweet Ride to lease or buy.