To us here at Larry H. Miller Toyota Murray, the winner circle always has a Toyota in it. That's why we love seeing wins on the tracks. Between NASCAR Camping World Truck Series, Lucas Oil Midwest Short Course League, and the ARCA Racing Series, the team swept the top-four positions. To make it easy for you, we rounded up our four favorite moments so far of these series.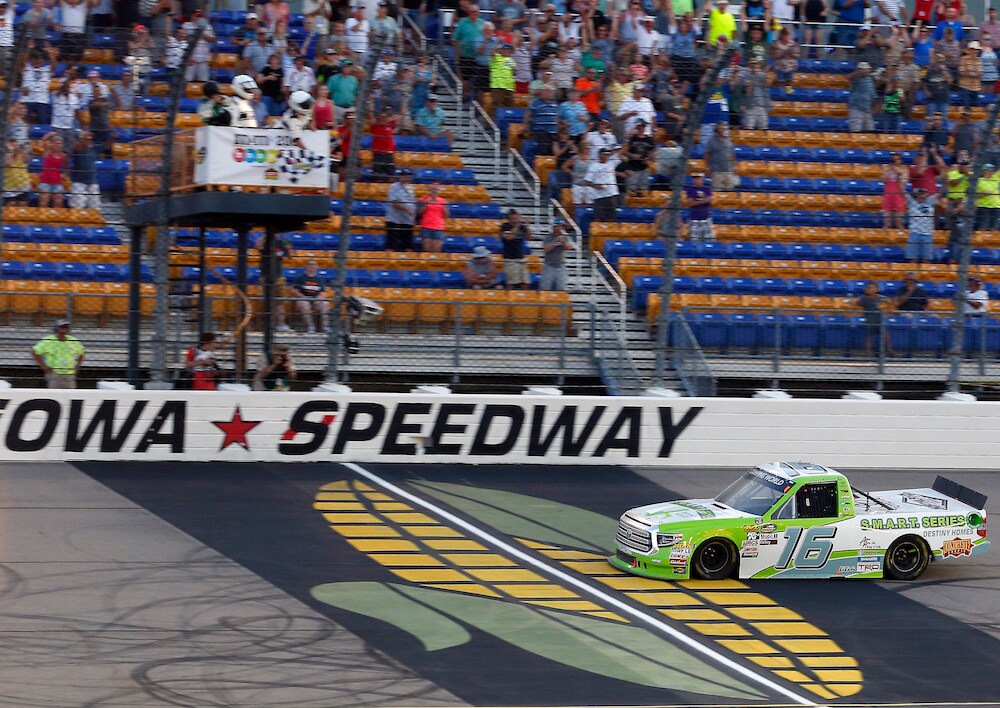 Photo by Toyota
1. During the NASCAR Xfinity Series at the Iowa Speedway, Moffitt led the pack for 76 laps in his Toyota Tundra and fought off Noah Gragson at the end to clench his second win of the season, which put him in third in the Truck Series standings behind Gragson and Johnny Sauter.
"Man, Noah (Gragson) was fast there at the end," Moffitt said. "It was hard holding him off, but everyone at Toyota does such a great job for us and a lot of strong Toyota finishes tonight."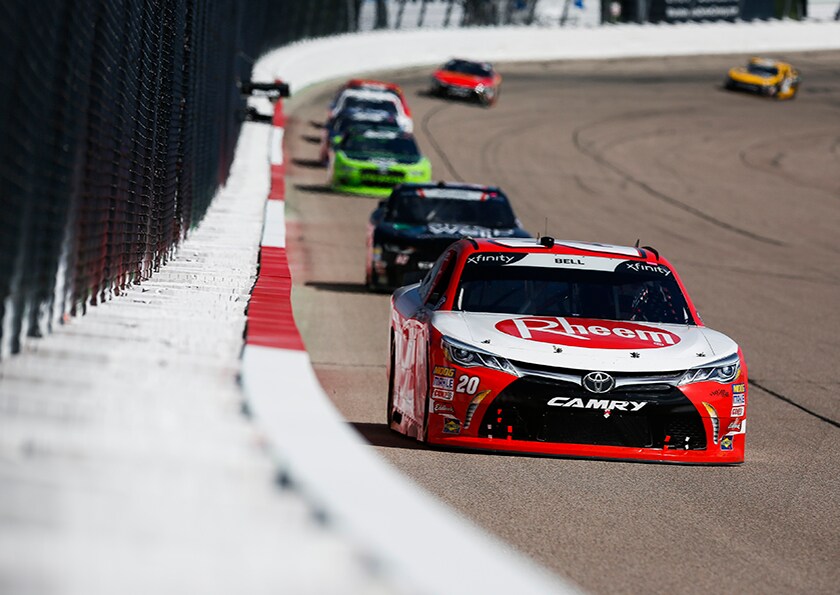 Photo by Toyota
2. Even though Camry-driver Christopher Bell did not finish first, he sure did make the race one that you couldn't take your eyes off. With thick competition between him and Justin Allaier in the last stage of the race, Bell closed the gap to just a tenth of a second.
3. At the Wisconsin's Madison International Speedway, all eyes were on fifteen-year-old Chandler Smith as he crossed the finish line to secure his first win. The Camry driver was in the lead for 75 of the 200 laps to earn his victory.
"We just had a little luck on our side," Smith said. "I am really blessed with the group of guys I have behind me. Venturini Motorsports gave me a heck of a Toyota Camry tonight."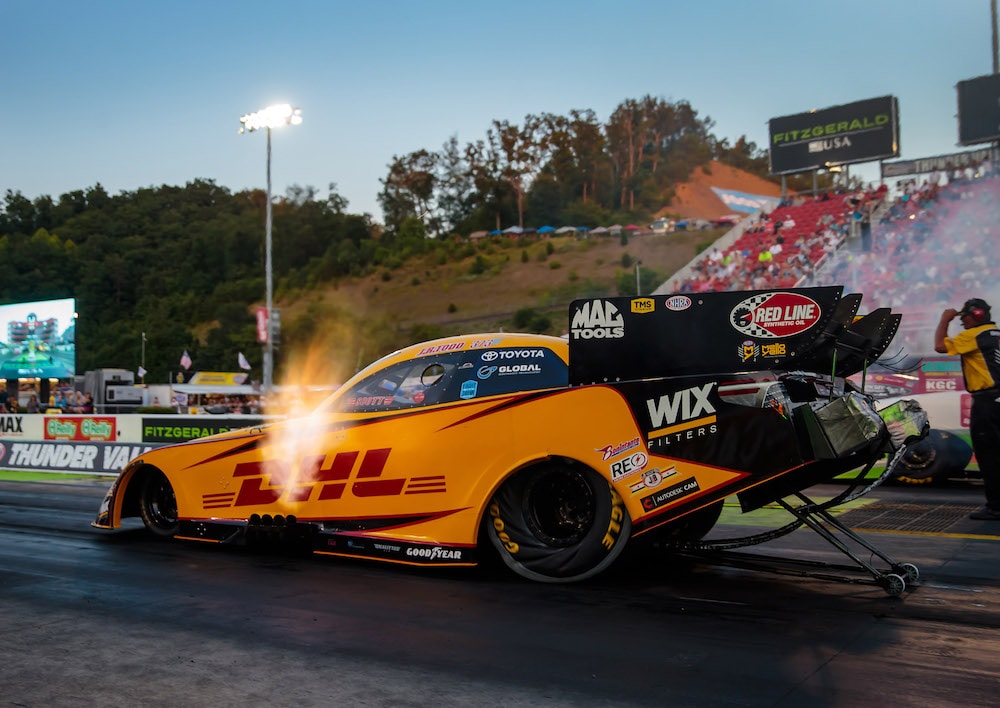 Photo by Toyota
?
4. J.R. Todd took out his Toyota Camry to the Funny Car semi-finals at the Bristol Dragway where he advanced in five of the eight races, which included two races that he pulled into first place during.
What have been your favorite moments during this season of racing? Let us know below or come chat it up with us at Larry H. Miller Toyota Murray! And, if you're ready to elevate your driving experience, check out our new inventory to find your perfect match for off the track.