Ever since the beginning, the Toyota Camry has been a staple in the Toyota lineup. It was known as the reliable car, not necessarily the "cool" car. That all changed last summer when the redesign launched.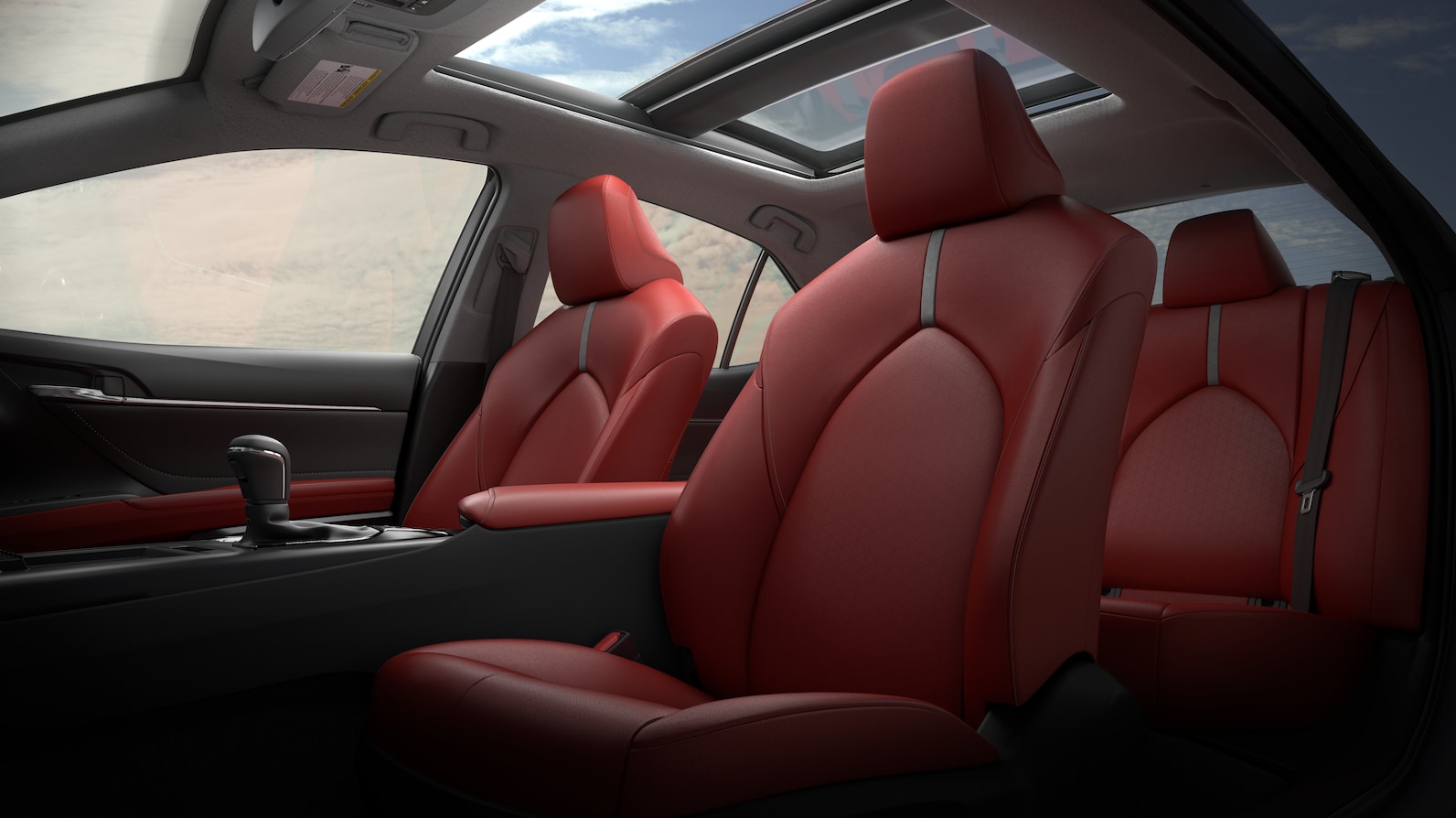 Photo by Toyota
"The Camry has come a long way since its 1982 debut when "utilitarian" was the word of the day. Years away were infotainment systems, head-up displays, pre-collision warnings, blindspot detection and all the other advanced driver-assistance systems (ADAS)," said Steve Finlay, senior editor of WardsAuto.
The interior of the all-new model was placed on the 10 Best Interiors list for 2018 during the WardsAuto Awards at Detroit's Cobo Center. We have to say that we agree with their decision and compiled our favorite three aspects of the award-winning interior.
1. Upgraded comfort. There's nothing worse than taking a long road trip and a couple of hours in you begin to fidget because you're no longer comfortable. Toyota's goal with the redesign was to make sure that the driver and passengers had maximum comfort, and they succeeded. In fact, Finlay said in his write-up of the Camry, "The front seats look like a mobile version of upscale easy chairs. They blend comfort and craftsmanship. They give La-Z-Boy a run for its money." Now that's a car we want to drive long distances in.
2. Upgraded technology. The Camry joined the future with its upgraded cockpit and connectivity. The addition of Entune™ 3.0 allows for you to connect your smartphone and have the Toyota Smart Center for endless entertainment while you drive. But don't forget safety. This feature also keeps a live operator available to you at the touch of a button via Safety Connect.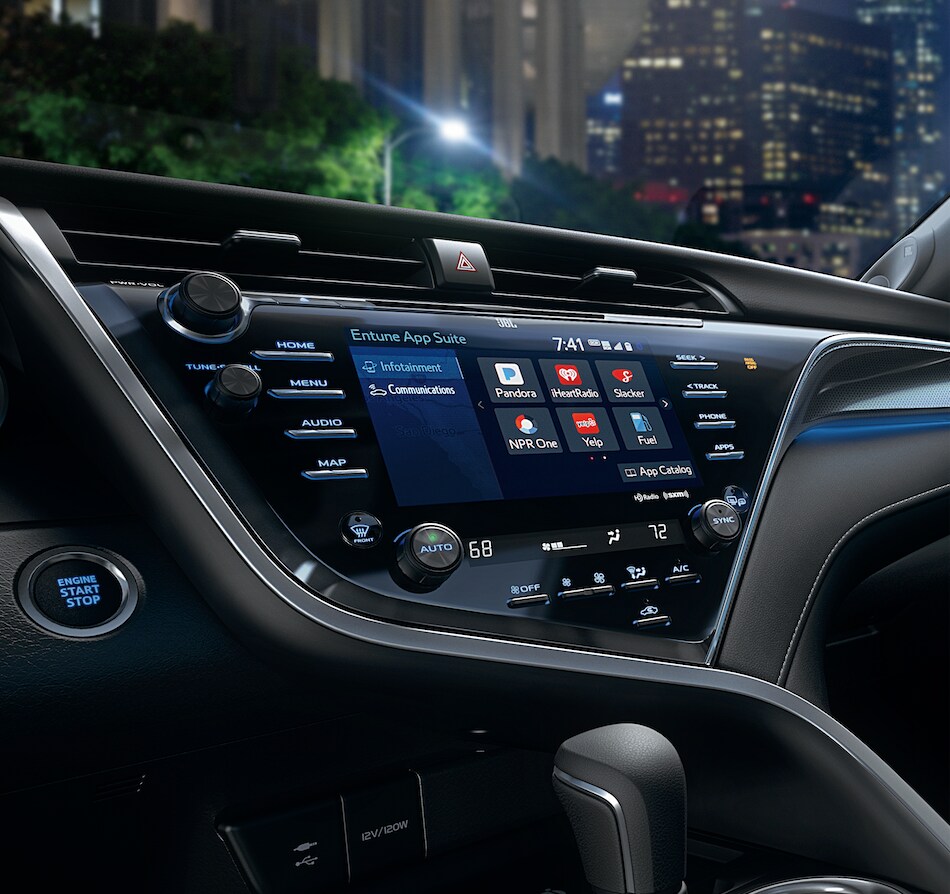 ?Photo by Toyota
3. Upgraded design. We already know that the inside went through an overhaul, and we love it. It bridges style and functionality to ensure that everything yo?u need is in arm's reach and that you get a sporty feel as you drive. The models with a sunroof give all passengers added visibility and natural light while the accent colors add excitement to your drives.
What's your favorite feature of the all-new 2018 Toyota Camry's interior? If you haven't had a chance to figure it out yet, come take a gander at the ones we have on our lot. Take a tour with our new inventory online and then come see one in the flesh at Larry H. Miller Toyota Murray.