There's nothing like the experience shopping for a new vehicle. Sometimes you are lucky to be in the market for a vehicle other times your former vehicle has breathed its last breath. Either way people often underestimate the value you can find in a pre-owned vehicle. Before committing to the hefty price tag of a brand-new car it's important to explore your options first.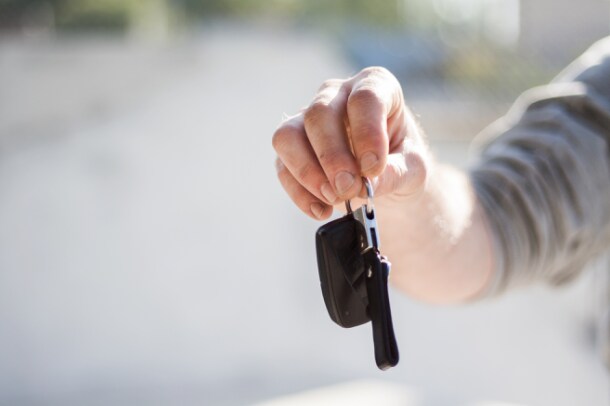 Lower Price
If you want new car with special trim or features, you could be looking at thousands of dollars in additional fees. When you buy used these add-ons tend to become diluted as the overall price drops. That means more bang for your buck, especially if you want that extra cherry on top of your purchase.
Less Depreciation
We all know cars depreciate the second they drive off of the lot. If you are buying a new car as an investment that can be a bad idea. Within three years a new car can lose up to 50% of its original selling value. A used car however will experience much slower depreciation so if you end up selling it down the road you'll have a much higher return on that purchase.
Certified Pre-owned and Vehicle History Reports
One of the biggest reasons shoppers choose to buy new is they are scared of a used-vehicle's past. The good news is dealerships and vehicle history reports are working hard to remedy that fear and make your next used-car purchase a positive one.
Dealerships like Larry H. Miller Toyota Murray work diligently to recommend
certified pre-owned Toyota models
. That means used trucks cars, vans and SUVs undergo an extensive inspection to ensure they meet strict standards and that you the buyer can feel safe in your purchase.
Meanwhile websites like CARFAX use a vehicle's unique VIN number and can tell you in great detail anything about the vehicle's past you might want to know. Let's say the car has undergone extensive repairs after a crash or was damaged in a flood. These are things that years ago the buyer had no way of knowing but thanks to the new age of transparency you can feel better about going the used car route.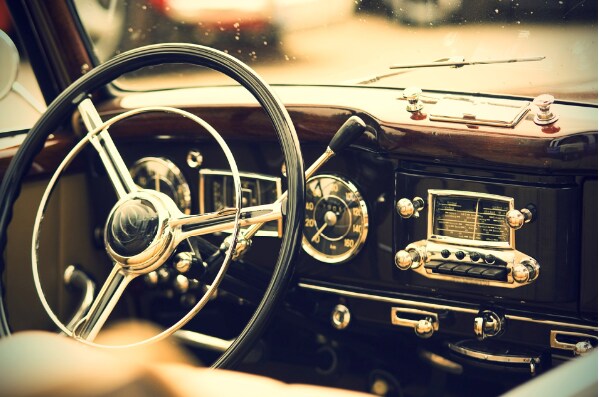 Lower Insurance Costs
After you've purchased a vehicle outright you're still paying insurance costs each and every month. A car's value is the number one item your insurance provider considers when determining your rate. Which makes sense because if it's involved in a wreck they will potentially have to shell out. So why pay more for a vehicle so that you can pay more for insurance when you can buy a similar older model for a whole lot less and save on insurance fees each and every month afterwards.
The LHM 1000 Tent Sale
This upcoming Labor Day weekend you can enjoy a massive selection of used vehicles at the LHM 1000 Tent Sale. The event runs each day but Sunday between Aug. 30th and Sept. 4th where you can choose from thousands of used vehicles. So come and join us at the Newgate Mall in Ogden, Valley Fair Mall in West Valley, Mountain America Expo Center in Sandy or the Provo Towne Center in Provo and find the perfect used car for you and your family.