It's back to school time once again but this time you are ready. You know all about the challenges and you know how best to tackle them. Because when it comes to the wild world of education coming prepared is huge.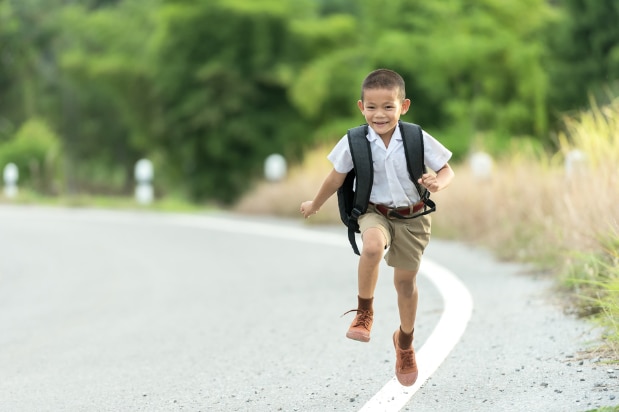 Backpacks
You've got your favorite backpack in tow. Two strong straps that will help you transport your knowledge from class to class and to take your homework all the way home. You two are the perfect team.
The Perfect First Day Outfit
Oh no! What will you wear to your first day back-to-school? Just kidding! You've had your outfit picked out for weeks. There's nothing better than walking onto the schoolyard or campus with all eyes on you like Cinderella at the ball. You've carefully studied the trendiest trends and once again have come out a fashionista.
Notebook
You're going to have a lot of info thrown at you during your first week back, but that doesn't scare you. You've got a handy-dandy notebook prepared to absorb knowledge and spit it back out while you're studying. Whether you chose college-lined paper, a spiral bound notebook, or a simple composition notebook you're thinking "Bring on the knowledge I'm ready to take some notes."
A Planner
This year instead of tests taking you by surprise, you're surprising the tests. Thanks to your epic planner choice you're know all about that quiz on Friday unlike Lindsey. Lindsey will come to class and fail that quiz, but not you because you've been studying. You're ready to plan time for homework, studying and after-school functions because preparedness is your middle name.
Folders
It can be hard to keep track of different papers for different classes or subjects, right? Wrong. You brought like a dozen folders so that you could keep your papers, tests and homework organized. The best part is they are all different colors so while everyone else shuffles through their desks or backpacks searching for last night's history homework you're like BAM folder in hand and turning it in, in record time.
Scissors
It's arts and crafts time but you don't have to wait your turn for the scissors to be passed around. No, you brought your own. So, while Lindsey patiently waits her turn to cut on the dotted line you're onto the glue stick because you are just that good.
Lunch Box
When the time finally comes to enjoy your pre-packed lunch, you can rest easy knowing it's been kept cool and safe in your brand-new lunch box. You've got it all: a drink, a sandwich, a side of veggies and an ice pack. Of course, you also packed two Twinkies along for the ride as well. Why two? Well, Lindsey forgot her lunch at home, and you just made your first new friend of the school year.
Ready to Leave in Style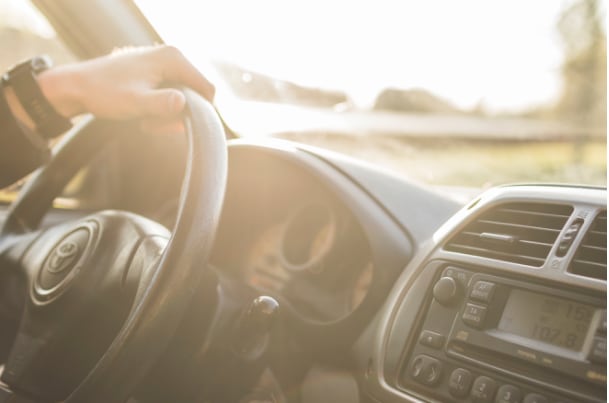 When the day's through and your parent comes to pick you up, you're not embarrassed because they just bought a new car at
Larry H. Miller Toyota Murray.
So there's no need for dad to wait around the corner, he can drive right up front so you can hop in and be on your way home. Backpack in tow, homework at the ready and already excited to come back and do it all again tomorrow.