It is very important to us here at LHM Toyota Scion Murray to listen to our customers voice on how your experience was at our dealership.  Our
core values
are to offer a unique, exciting and enriching environment for our employees and our customers.  With that being said we try and survey every single customer of ours.  As a thank you for your time every single month we take all of our completed surveys and online reviews to draw a winner and give a token of our appreciation back to our customers.  Below you will see our most recent winners.  
If you would like to post your review on
Google Places
,
Yelp
or
DealerRater
see to the left of this page for quick links to those review sites.  You can also contact us with the form on the left to let us know you posted a review and we will be sure to enter you into our next drawing.  Also do not forget to like us on
facebook
and follow us on
Twitter
or you can go to our
Social Media Center
to learn more so you can keep up to date on what is going on at the dealership.
2014 Winners

Brent Laurence won an ipad!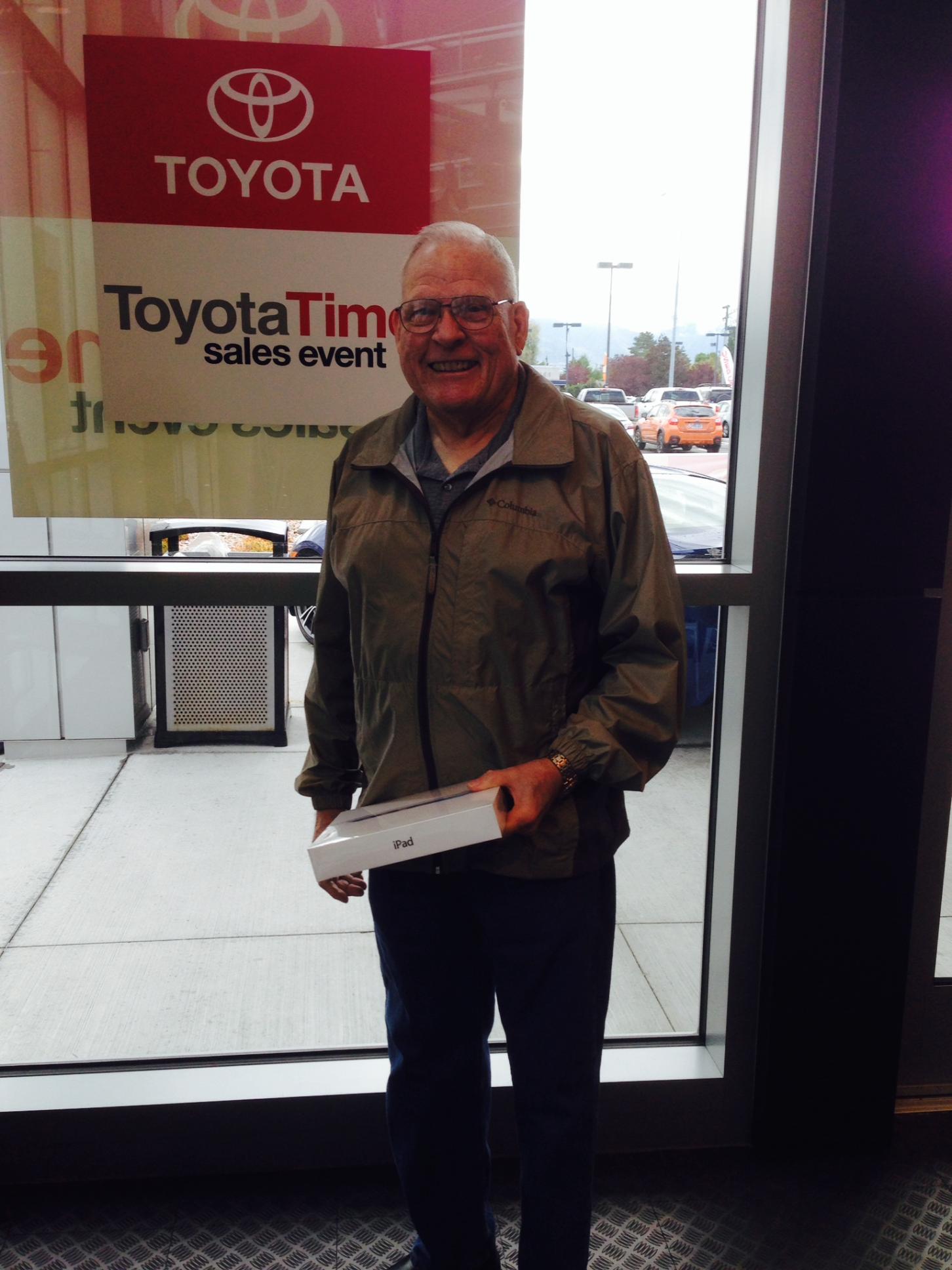 Adele B. Won an ipad!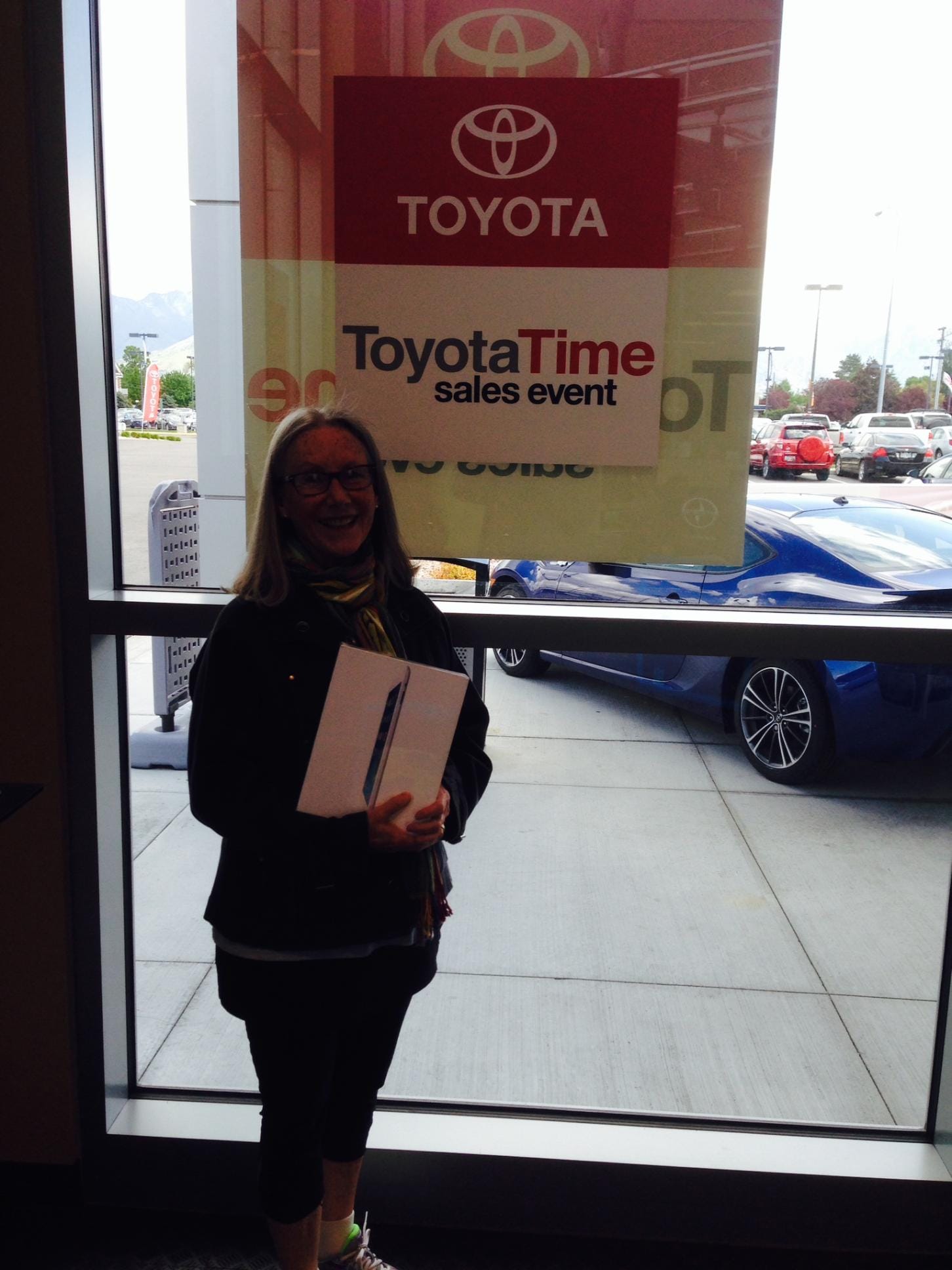 ---
2013 Winners
Customer: Karen Y. 
(pictured with Dale De St. Jeor)
---

Customer: Mindy V. (pictured with Dennis Valerio)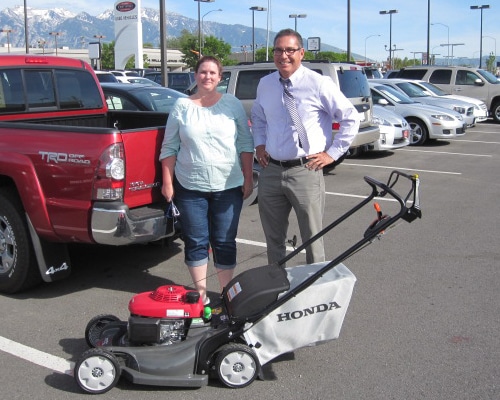 ---

Customer: Steve M.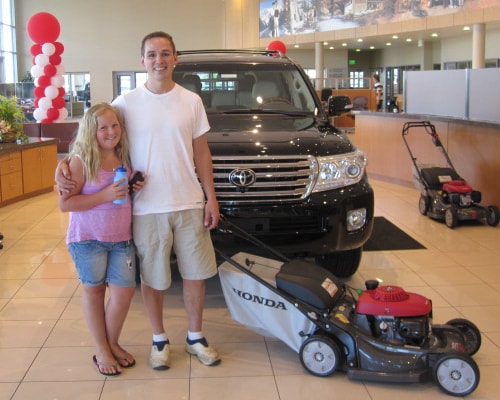 ---
Customer: Leela K.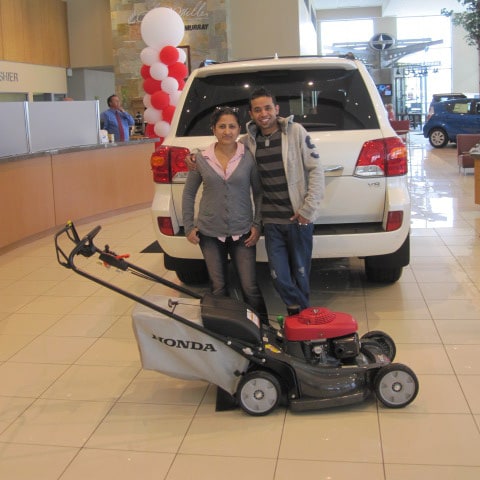 ---

Customer: Lori M.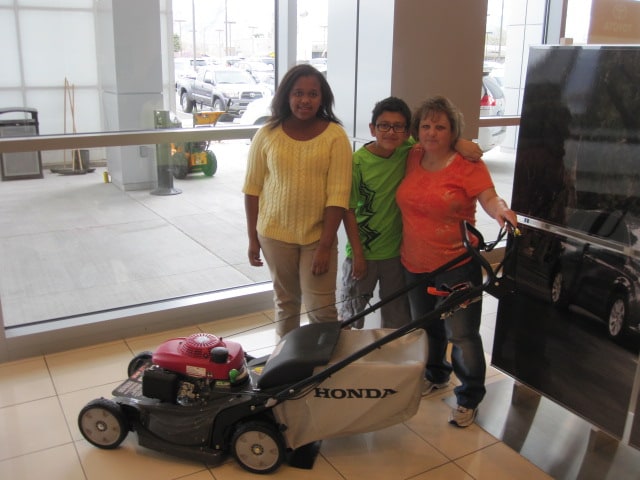 ---

Customer:  Cory B.


---
2012 Winners


Customer:  Alex C.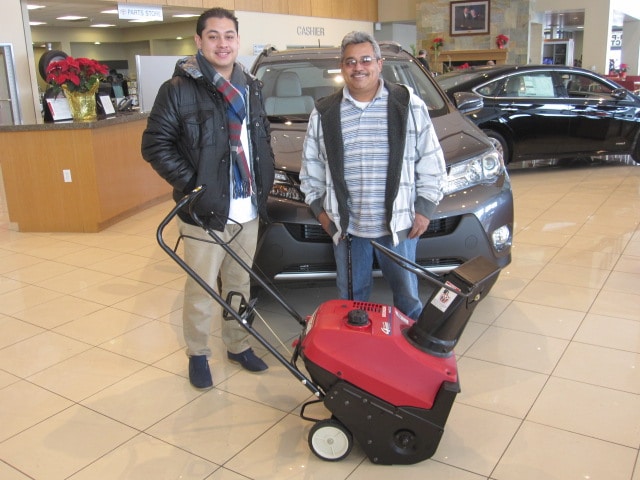 ---
Customer:  Ning S.


---
Customer:  Nghia C.


---
Customer:  Donald B.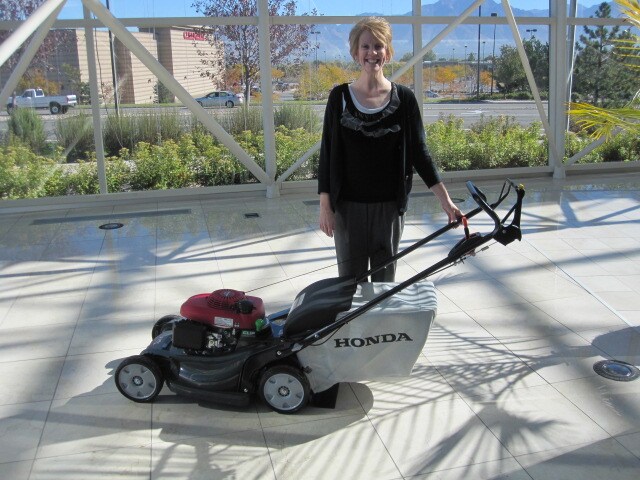 ---
Customer:  Jarl J.  
---
Customer: 
Matt M.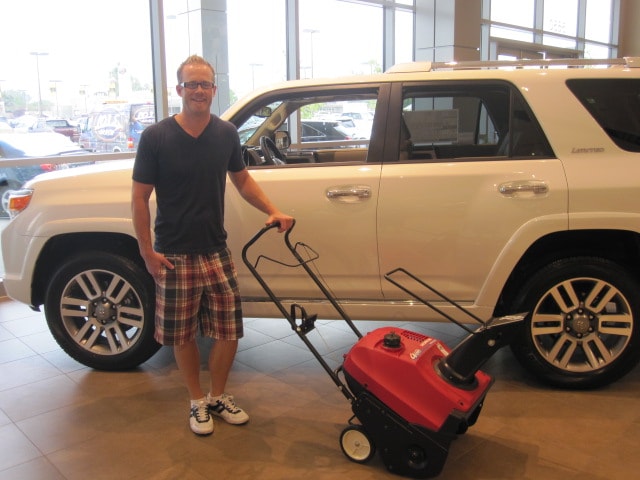 ---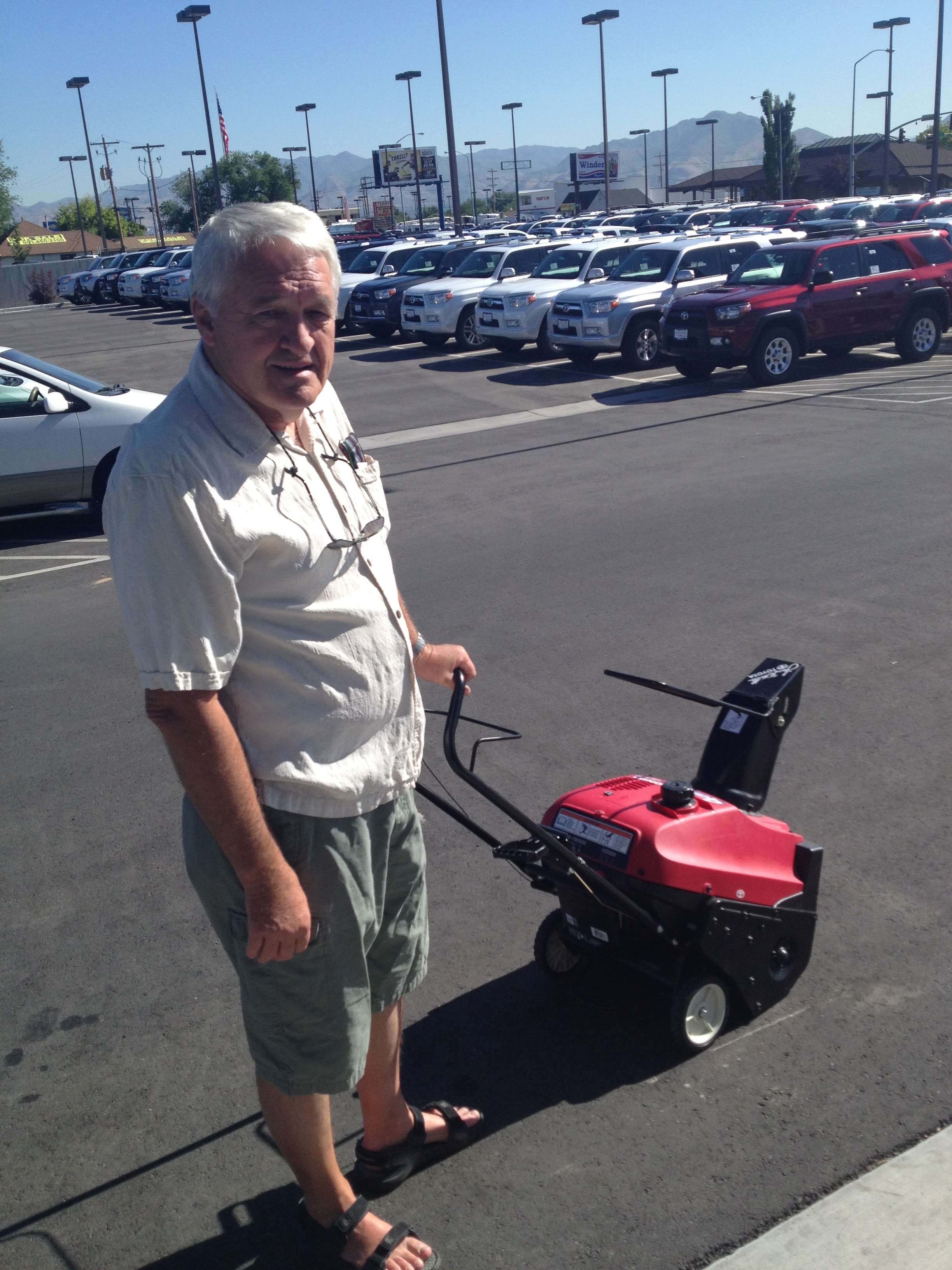 ---
Customer: 
Blythe T.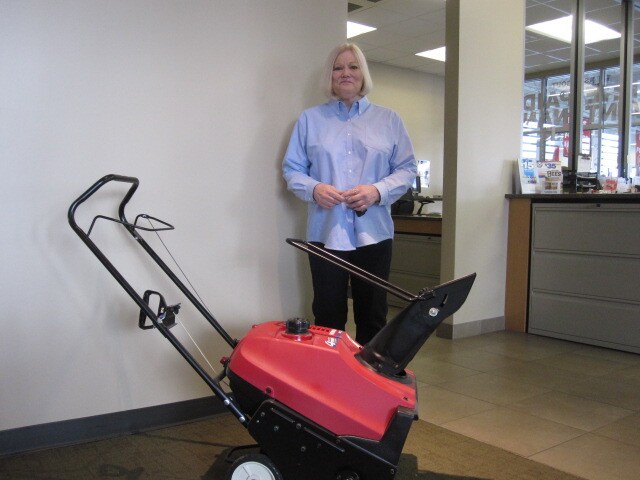 ---
Customers:  Terry & Mary O.
Sales Person:  Chris Tong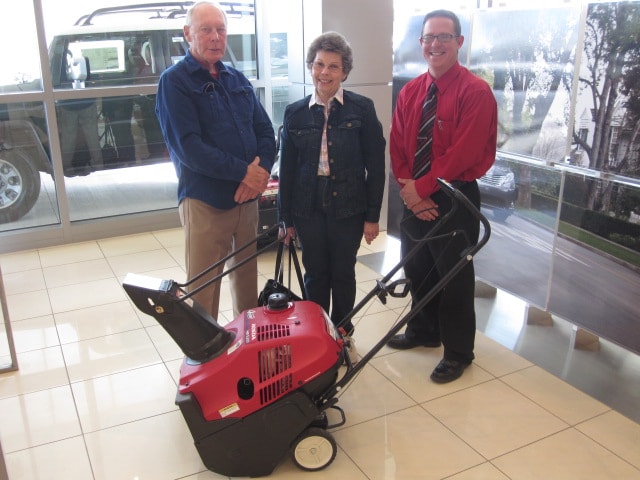 ---
Customer: 
Jim W.
---
2011 Winners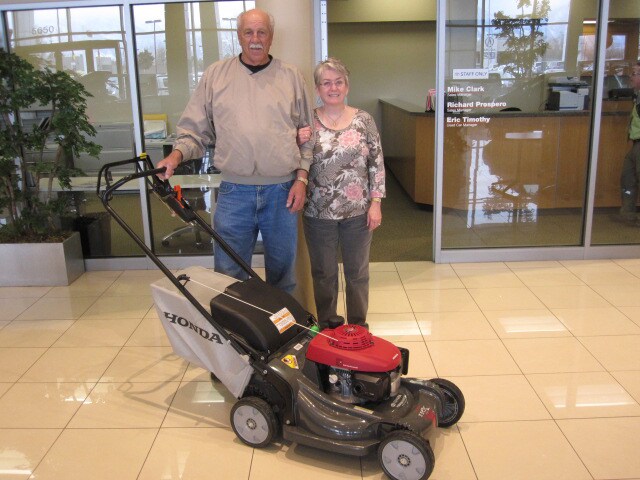 ---
---